STRUCTURAL DESIGN & DETAILING MATTERS
PARTY WALL MATTERS
Since 1999 we have been undertaking the role of Party Wall Surveyor dealing with Party Wall matters on behalf of the 'Building Owner', the 'Adjoining Owner' or for both parties acting as the 'Agreed Surveyor'.
CORE SERVICES OF STRUCTURAL & PARTY WALL MATTERS LTD
New Builds & Refurbishments
Internal Alterations &
Wall Removals
Structural Inspection & Survey Reports
Subsidence & Underpinning
Cracking Advice & Monitoring
TESTIMONIALS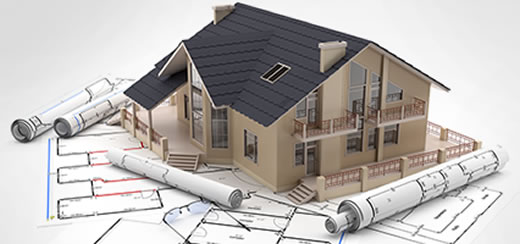 Warning: count(): Parameter must be an array or an object that implements Countable in /customers/5/a/8/sandpwmatters.co.uk/httpd.www/wp-content/themes/construction/inc/vc_mods/vc_special_elements.php on line 110
WHAT OUR CLIENTS SAY
I would recommend Andrew Gardner to anyone. He was very approachable and I was happy with the standard of his structural report and I would say it was of a better quality than similar reports I have had on previous properties. I felt that if I needed to query something with him at a later date he would be prepared to help where possible.
Sandra Walker - Buckinghamshire.
I am writing to you to relay some feedback on recent work that Andrew Gardner delivered for us. My partner and I are currently about to move into our new property after a lengthy process of investigation into a past dispute about a tree that not only holds a preservation order… (READ MORE ON TESTIMONIALS PAGE)
Liz Warren & Mark Jones - Berkshire.
Many thanks for your plans and reassurance concerning our roof. We are grateful that your suggestions to strengthen it should be relatively straight forward and inexpensive. It is a great weight off our minds. It was good of you to deal with it so thoroughly and promptly and we are very grateful.
Mrs. J. Ridley - Crowthorne