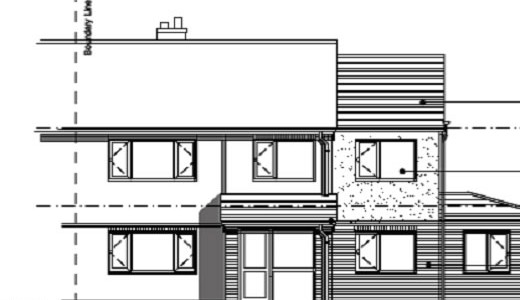 ABOUT US
Dealing with structural related matters since 1979 has resulted in a wealth of experience undertaking structural design, detailing, surveying and monitoring and since 1999 we have undertaken the role of Party Wall Surveyor dealing with Party Wall matters in accordance with the Party Wall etc. Act 1996.
We provide a range of specialist services to both commercial and private/domestic clients and in particular we have extensive experience assisting with new builds, refurbishments, house extensions, loft conversions, internal alterations and wall removals.
While offering competitive fees you can be assured of a high quality, professional and reliable service.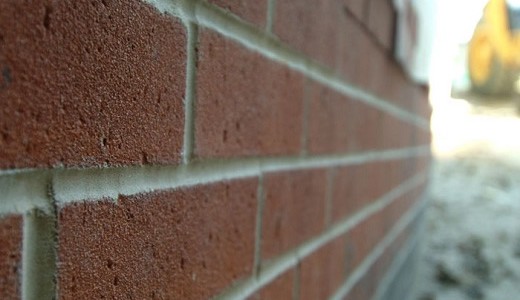 PARTY WALL MATTERS
Since 1999 we have been undertaking the role of Party Wall Surveyor dealing with Party Wall matters on behalf of the 'Building Owner', the 'Adjoining Owner' or for both parties acting as the 'Agreed Surveyor'.
Where a particular Party Wall Award involves more complex structural issues many Party Wall Surveyors will require the input of a Structural Engineer to assist them with the structurally related matters.  As 'Structural and Party Wall Matters Ltd' are experts in both fields the 'Building Owner', normally responsible for payment of the fees, benefits from not having the extra costs of this further professional's input.